Deadpool 2
May 19, 2018
Deadpool 2 is the sequel to the movie about the Marvel superhero character Deadpool, and the sequel to the movie that forever changed the superhero movie industry. Taking place a little while after the first movie, this movie is just as good, if not better, as the original.
In the movie, Wade Wilson, Deadpool, tries to save a young mutant, Russell, who has anger management issues, and wants to kill. Deadpool must also face an assassin named Cable, who is from the future, and has futuristic technology. Deadpool must have his morals be questioned, and must finally look for help from outside sources. Wade ends up building a team called X-Force to help him carry out his mission.
This movie has incredible visual effects, an excellent ending, and real-life morals. This movie lives up to its words, and truly is a "family movie." The movie has family values and teaches the importance of family in a hilarious, original, creative, way. This movie meets the huge expectations that were made, and that's saying something.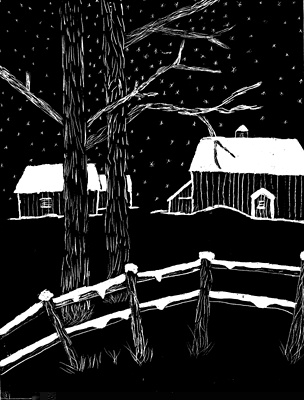 © Anthony P., Gulfport, MS