Game Night
May 28, 2018
One of the more recent comedies to come out, Game Night is a fun movie to watch. Filled with plenty of twists and turns, this movie will not cease to amaze. Starring Jason Bateman, a group of friends have been playing game night, intensly, for a very long time and it is a ritual for all of them. Everyone looks forward to it, and its a bonding time for everyone.
In fact, the main character met his future wife on game night. But when the main character's brother returns to town, Brooks, the main character feels jealous. Brooks is a huge success, rich, likable, and everyone wants to be him.
Brooks offers to host a game at his house one night, and everyone goes to house. Except, the house is murder-mystery themed, but they soon learn that something else must be going on.
The movie has an excellent ending, the entire movie is suspense-packed, and everything is mysterious and no one knows what is happening until the end. Truly an astonishingly entertaining thriller, this movie is meets expectations. Not to mention the jokes packed into the film, this movie is one-of-a kind. The movie is also hilarious from start to finish, and a great choice for anyone. Game Night is a fantastic, unique movie that is action-packed, laugh-out-loud funny, and just a stupendous movie.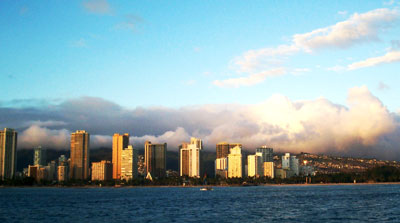 © Stephanie K., Newark, DE