Alice Gregney #3
July 17, 2010
As I drove down 'Green Elm St.' I thought about the mission that lay ahead of me. I was to catch a crook that had breached the Y.S.C.I's security. I was going to pick up my partner Henry Houston, he was at his house on this beautiful street. When I reached his house I texted him, it was daytime right now, I had used the excuse I was staying over at my friends house and Henry would use the same one. In 10 minutes he came bounding down the steps and into the car.
"Hey," He said, I scanned his clothes looking for his uniform.
"Where's your uniform?" I asked beginning to drive.
"Oh, about that, you see, I kinda left it at HQ." He said sheepishly.
"Henry!" I said loudly. He shrugged his shoulders.
"Hey you have a wetsuit I wouldn't have a wetsuit." He said in his defense. I nodded and reached into my trunk and picked up the wetsuit I got him.
"Here," I said shoving them at him. He placed them in their lap and we drove to the City Department in silence. When we reached the City building I got out and told Henry to go to the bathroom to put his wetsuit on. When inside the building Henry and I walked towards the bathroom. I waited outside as he put on his wetsuit. I hugged my coat closer to me to hide my wetsuit underneath, when Henry walked outside we walked to the front desk. A nice looking lady who looked 35 or so smiled at us from her chair behind the massive desk.
"Hello, welcome to the Manhattan City Building. What might I help you with?" She asked in a cherry voice. I pulled out my badge and flashed it at her.
"Alice Gregney and Henry Houston Y.C.S.I. and Y.F.B.I. , we need to talk to the mayor." I said my face cold.
"Right away Ms.Gregney and Mr.Houston," The secretary said hurriedly grabbing the phone and dialing a number. She talked into the phone for a minute and then put it back down. "He'll be in his office last door to the left." She said pointing down a long hallway.
"Thank you," I said walking towards the hallway with Henry following me. We knocked on the mayor's office doors and he opened the door.
"Alice Gregney and Henry Houston of the Y.C.S.I and Y.F.B.I. may we come in?" I said flashing my badge.
"Of course, come in please." Said the mayor gesturing inside. Henry and I walked in and took a seat. The mayor, Mr.Cock, sat in his chair and folded his arms on his desk. "What can I do for ya," Mr.Cock said smiling. I described their mission to Mr.Cock and Henry because Henry hadn't heard it before. Mr.Cock listened intently and nodded his head. When I was done Mr.Cock stood up and walked towards the door as Henry and I walked after him. "I'll lead you to the manager of the Water Department and you can talk to them." He said walking towards the back of the building.
"Thank you very much Mr.Cock for this all." I said thankfully.
"No problem kids," He said. He pushed open the door to a huge department with a sign that said 'WATER DEPARTMENT'.
Read the next Alice Gregney!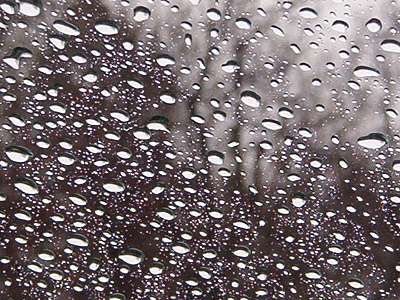 © Terrin C., Humboldt, IA