Lost Without Direction
June 13, 2010
I can't sleep and I can't eat. My thoughts are scrambled and my reasoning is disturbed. Everytime I close my eyes I can see yur face, then I wonder what I could have done to make yu stay here with me. I wish I could have been there for yu to confide in and to comfort yu. Truth is I know there is nothing I could have done to keep god from taking yu, but my heart is aching and it seems that everyday that yur gone I lose a piece of my heart. I can't believe that yu won't be around for me to have to talk to. For every person that ever knew yu I'm sure yu touched each of those peoples life in a special way. I will miss yur big smile and they way yu could take a sitution that had not one positive outcome and turn into a light and happy conversation. Yu were not just a friend but a brother to me. I love and miss yu.I don't know which way to turn and who to turn to that can make the pain go away. It doesn't reside and I can't seem to stop crying.I wanted to be mad at yu for making silly decisons, but I wouldn't have traded yu for the world. Yu protected me when I was alone, yu made me laugh when I had tears running down my face. Yu were there through every stupid decison I made and never questioned me for it. I wish yu were still here, I hope yu can look down and see that I will always miss yu and I could never forget about yu.

When yu are there in heaven I would like yu to do a few things for me. I ask for yu to lead me down the right path and that if I ever try and swerve off the road yu use for strong and graceful love to show me the right way. Pleae let all 3 of my grandparents I miss them dearly and that I can't wait to seem them someday. Tell my uncle things just aren't the same without him and tell Jared that he was the best friend anyone could ask for, and thanks for always brightening my days. As yur in heaven I promise to do all of yu angels up there proud, I will do what is best for me and what I know yu all would want for me. It won't get easier as time goes on, and this life won't ever be the same. I am thankful for god and what he has gave me..I am thankful for each and everyday. Be good in heaven and know yu have all my love because when yu left yu took the key to a speical place in my heart! Rest peacefully now and fear nothing for yu are now a part of the wind, water and sky. I love you and always will! Wait for me in heaven bubby, and we will rejoice.

RIP Lil Johnny W. Lambert V. (4-10-10) Gone but never left behind.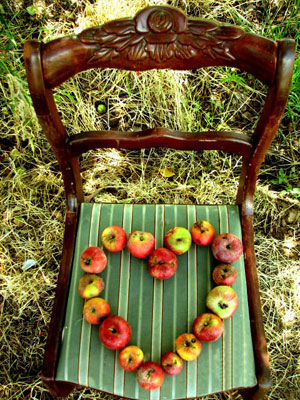 © LZ A., Grand Junction, CO