Thanatos
February 17, 2011
My face, crumpled. Demolished.
Faded green to black to white.
My eyes see straight, nothing.
Blackened.
Death, death has touched it's lips upon mine.
Curling it's thick sickly hand around my neck.
Slap me in a cardboard box.
Paint my face, my hands my body.
I'm nothing. Nothing. Nothing.
Death, oh have you nothing better to do?
Take my hand, show me sunlight, the moon and stars.
Oh one last time I beg you.
I must see the faces of the sleeping.
I want to hear their hearts.
Thump, thump, thumping.
Before I go, let me see.
Let me see me as I was.
As I will never be, again.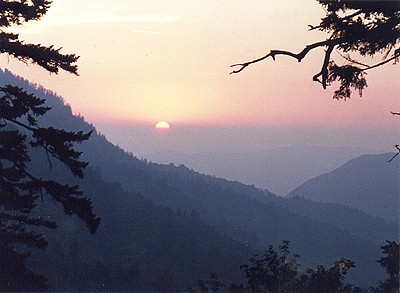 © Nicole P., Gouvernor, NY