Death at a Riot!
October 28, 2010
Soldiers marching through the water to war,
Shouting voices, even mine,
Picket fences evermore,
Let's take a trip through time.

I remember when it first began,
When I met him, he was my world,
Before insanity hitched and ran,
He wrapped a ribbon, swirled and twirled.

And I'm not sure how
we got involved,
I'm in sorrow now,
How did we all devolve?

How our hearts sang one song!
As we watched the soldiers shoved,
And we knew that we belonged,
Into the Riot! That we loved.

We joined hand in hand,
Into the Riot! We were born,
We joined to take a stand,
But I was torn.

Into the Riot!, into the smoke,
Into the gun shots and screams,
We ran hand in hand, resisting to croak,
Soon I was cast into horrid dreams.

We dared to try it,
As gun smoke, as bodies dropped
Into the Riot!
As his loving beats stopped.

Into the Riot! That the government shot,
My lover rests now behind the start,
Into the Riot!
That the media 'forgot'
And I will never again hear his heart.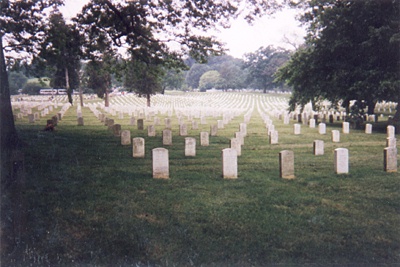 © Jennifer A., Plattsburg, MO