My Honesty
February 7, 2019
You walked up and sat by me.
You looked at me like I was SOMEBODY.
You honestly tried,
Yet I pushed you way and lied.
I told you I did not want US.
That I did not feel a thing.
But really I'm afraid to commit,
I'm afraid of what love will bring.
So I walk past you in the halls
And for the second that our eyes meet,
I think that I could fall
Because my heart feels so complete.
This is my honesty…
Because you gave me EVERYTHING!
I'm the villain in this story.
But you would always deserve better than me.
And someday… You'll find her,
And that is what she'll be.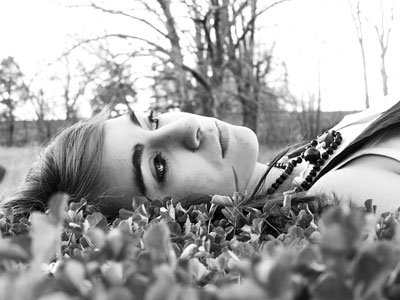 © Jasmine R., Bourbon, MI