Scars
June 23, 2019
I've done it again
Fixated too long on the scars
Across my body.

I map out the locations
Of these scars,
Much like astronomers map out
The location of stars

I run my fingers across them
Like a boat gently cruising down a shallow
river.

These imperfections are from one time or another.
As a kid, hitting my eye into a wooden table
And leaving a distinct mark,
Or maybe slicing my finger and watching
The bright red blood gush out
In endless streams.

These half-healed wounds don't just exist.
They tell a story.
Of survival,
Of hardships,
Of the harshness of real life.

I walk slowly and carefully
But not too slowly or too carefully
Life has its dangers
And I must experience them,
Even if they leave me
Scarred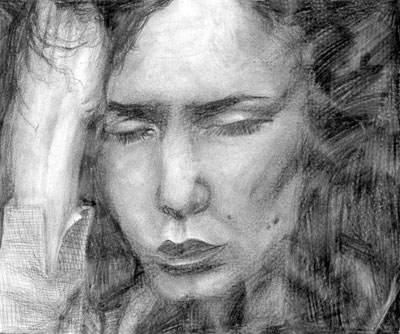 © Fallon K., Baldwin, NY