Oblivious
October 17, 2009
We lay there,
under the clouded sky.
Oblivious,
to the time that has passed by.

A flash of lightning,
illuminates your face.
You're so close,
that there is no space.

What I feel is extraordinary.
Simply,
out of the ordinary.

It's like a dream,
you and I.
I never want
to say good-bye.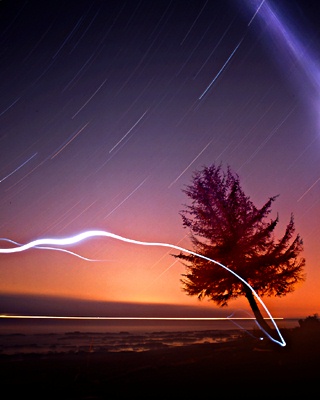 © Joey M., Spokane, WA