He Lied
December 21, 2009
She used to be so sweet and nice,
Always so caring, and Charismatic,
Naïve to the world surrounding her,
Never been truly hurt,
Never liked anyone more than a crush,
Never been in love,
Then he came along,
His beach blonde hair that shone in the sunlight,
His bright blue eyes that made her breathless,
Immediately he stole her heart,
She believed in miracles,
And that people could change,
She believed that rehab would help,
And believed him when he said he was clean,
He lied
She believed in watching sunsets together,
And she believed when he told her that he would always be there,
He lied
She believed in falling in love under the moon light,
And she believed in sharing all your secrets under the stars,
He lied
She believed him when he said that she was the only one for him,
And she believed him when he said he would marry her someday,
He lied
She believed in a lot of things,
Like how she loved him indefinitely
But no matter how hard she believed,
He lied
S[he] be[lie]ve[d]
She loved him indefinitely,
He didn't
S[he] love[d] h[i]m in[d]efi[n]i[t]ely
< 3
She healed from his pain, eventually,
She never stopped believing,
One day she met the man of her dreams.
S[he] grew ol[d] [i]n love an[d] happy, eve[n] had [t]errific kids...
He didn't.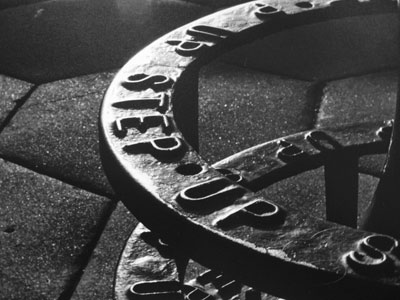 © David D., Apple Valley, MN