The Look
January 31, 2010
I look into her eyes.
Those beautiful blue eyes.
And for almost a second,
That seemed like a
Paradox of foreverness
Staring into each other's souls
We see each other's innermost
Secrets
Without saying a word
Every time I look into her eyes,
We get that connection.
I don't think I can hide
My feelings much longer.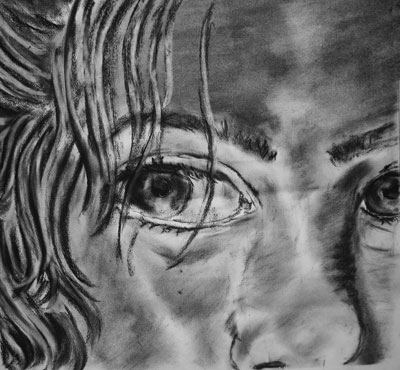 © Brooke W., Weston, MA