Friendly Monster
May 10, 2010
It's time to leave
but before I am ready, I must tie on my mask.
I am not complete without this masquerade prop.

If I should ever forget to put it on,
stop me before I go out.
For if ever I were to enter the world without my mask, my concealment,
my skin would surely not stand the hot focus of the sun and I would shrivel up before you.

When I have my mask on, you don't have to worry.
It's a mask that you recognize.
If ever I were to approach you maskless, however,
only then would you be dumbfounded.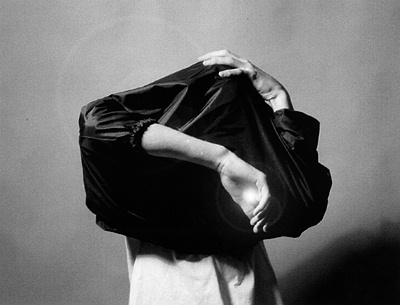 © Ben C., Marblehead, MA