Best Friend No More
August 2, 2010
How could you.
How could you ruin my life.
How could you pretend to be my best fried.
How could you.
I thought you would be there for me threw my tough times.
I never knew you would spill my secrets just so you can be popular.
I never knew our friendship was like that.
I'm done with your lies.
And I'm certainly done with you.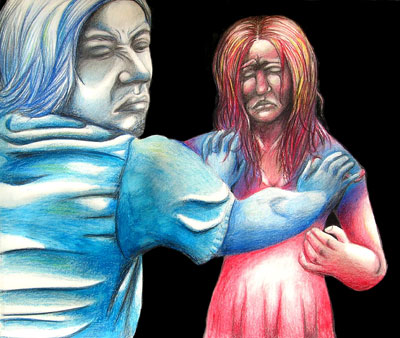 © Jessica P., Bethel Park, PA