More than just a showmance
August 29, 2010
Singing Dancing Acting

your eyes shadowed

me every movement

yet
shadows are not of flesh

not

kissable
by any measure.
Practicing my lines,

I know what to say

but
things between us were unscripted
your inquisitive glance

set me in a trance
unable to contain my inward smiles
and words of romantical thoughts.

Crave for physical contact
a clash of words never said--
just smears of shadows on flesh

untouched,
a sript never read,
thoughts kept in an alternate
reality of the corroded
spaces of my mind.

If only
courage was a tangible entity
for me

If only
confidence was an addiction
easy to answer

If only

you

could've

given us a
chance.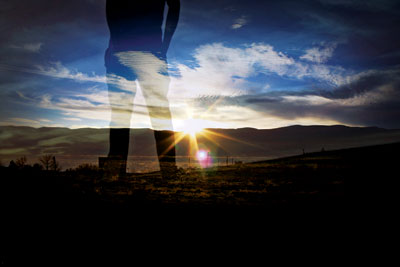 © Ezekiel R., Las Cruces, NM