Shared Pain
November 29, 2010
I understand you so much,
I never thought someone like you had
Lived through that pain.
I can relate to you in so many ways;
There are things I don't think I'll ever
Be able to release like rain.
Like you did.
I admire you for being so brave,
I want you to know.
I went through the same,
Although with a different self.
Someone I will never forgive.

I beg you don't question me,
But believe me, I know every emotion
You felt.
And although none of the sickening feelings
Will probably ever melt,
Let's promise ourselves to step over it.

We will live a joyous life
And never let suicide take over us.
Promise me, I promise you;
I'll never be able to express that
Part of my past in words.

I know our pain will never fade,
And I thank you for sharing your pain.
I took your pain and anger.
I bonded it to mine,
Because we're in this together.

I want you to know,
My eyes filled with tears
To hear
Every honest and sincere word you said.
I'll never tell anyone about my pain,
Not because of trust,
But because of penetrating disgust.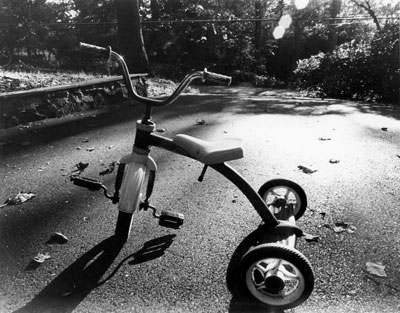 © Emma C., McLean, VA