I'll Never Leave You
December 6, 2010
There's anger that lies in my body.
There's pain that stings my body.
There's silence in my head.
There's tears that can't be shed.

I don't want to carry this load anymore.
Someone please, hear my crys!
Take it away!
I can't walk any further.
I can't move much longer.
I don't want to be alone anymore.

Come, My child, into My arms.
Let Me take off your heavy baggage.
I know you're tired.
I'll never leave you.
You will be okay, you'll be alright.
Your safe and sound because I'm caring for you.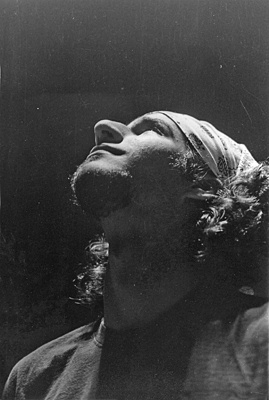 © Luke Z., Westport, MA