A New Path
March 31, 2011
As I walk away the ice shatters,
You plead for me to stop.
This path I am going down is not the one I chose.
I wanted to stay true to love,
But temptation proved too much for me to handle.
If you never would have tried to let me go,
Then maybe I would have stayed.
But now I'm out on another route, trying to find my way.

I don't know what this place is,
This is all so new to me.
And sometimes I really wish,
That you where here with me.
But this time I'm not staying on the safe side.
And I really wish this didn't mean
Leaving you behind...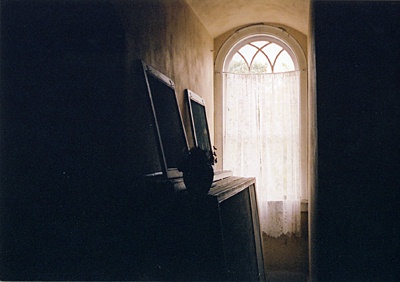 © Kandi B., Vacherie, LA