Words Unspoken
June 11, 2011
I had pushed you back,
I have blocked you out,
I blamed you for something,
That was no ones fault.

I was scared, terrified.
I blamed myself,
because I did nothing.
I couldn't do anything.

This torturing feeling,
Has kept hold of me,
Made thoughts in my head,
That brought worse guilt.

I wanted to break free,
be who I was made to be,
not what people saw in me.
I wanted to find the real me.

I will be proud,
Of who I am now,
I wont be afraid to speak out,
Or speak my mind.

I will let you in.
I will open my heart.
I'll speak out to the world,
to show them the true side of me.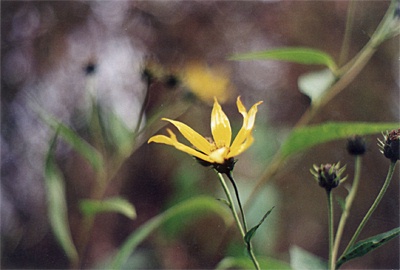 © Scott R., Casco, MI