Glass Never Quits Stinging
October 16, 2011
"We're running in circles"
you tell me.
"Yes we are" I think.
The same twisted circle
with the same vicious result.
Like shattering glass with my wrist,
I let you in
and hoping the glass won't cut
I listen to your lies.
Each time I pull my arm away, and
glass stings, flesh tears, blood trickles
and my heart-
destroyed.
How can you ask for love
when you leave me with none?
I'm left bitter and unhappy
my reflection transforms to an enemy
my friends become competition.
You destroy me.
Yet here you come
asking for the circle again
the endless ride-
let me free.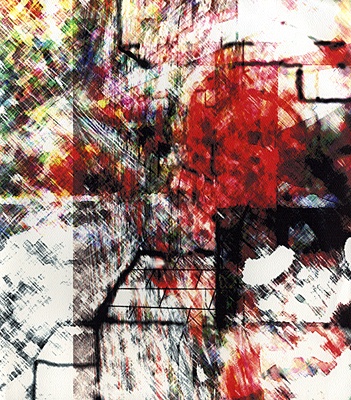 © Preston M., Galesburg, IL