Longing for Change
January 20, 2012
For years people of the Jewish origin have battled haters,
People of other religions,
And now the Palestinians.

When will there be a time we are welcome to the birthplace of our religion?
The place through which we became who we are today.
Jerusalem,
Oh Jerusalem,
Hear our cries!

You have heard us before.
You heard us when we yearned to be free from captivity,
And again when we prayed to anyone who listened during World War II to set us free again,
Once again you listened when we begged to be home in 1968.

Hear me now Jerusalem!
Hear me when I plead!
I plead to you now to gain peace and order between the Palestinians.
I plead for East and West Jerusalem to be united as one.

Our city,
The one we call home,
Is the base for all that is holy in our culture.
However, it is also the cause of much conflict through our time.
Oh Jerusalem,
We love you so!

End this feud between good and evil,
That we may all become one on our way home
To a safe refuge,
That we can call home.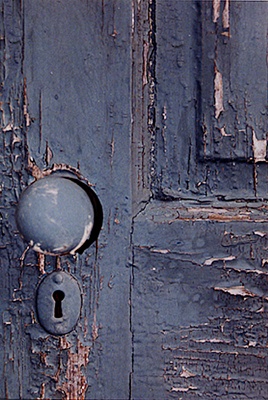 © Samantha H., Savannah, GA