Waiting on a Rising Sun
April 18, 2012
You are:
hot coffee and
early mornings

bright on my eyes
Adjusting The Sleepiness
away
As I

wait for
you to comb your
hair
and Brush Your Teeth.
find two blue socks,
agreeing to disagree.

I instead,
wait on a rising sun
dew coating the grass
with a repeated goodbye;

Grinning instead at the
tangles in my hair,

As you
refuse to pretend
that it's saturday.
Again.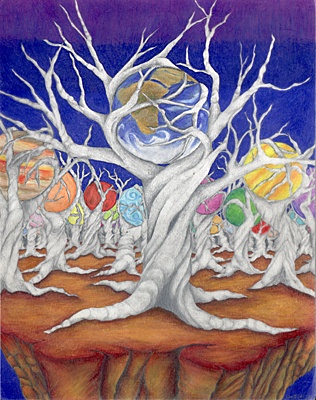 © Sara P., Lake Mary, FL