Hopping Frogs
December 9, 2013
I stare at it
everyday.
That fear,

that question


that idea.
It won't leave.
It just sits, snarls, smirks,
like a frog, maybe a fat one,
with too many warts,
like complications.
I'd like to squash it,
to quell it, to quiet it.
It croaks, loud and proud.
But every time
I get in my truck
and back it up
it hops out of the way
of my left rear tire.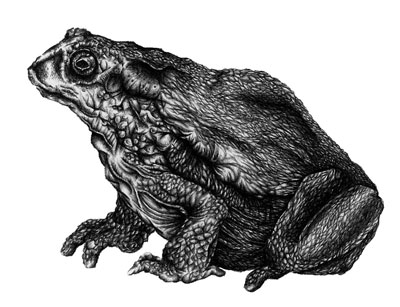 © Angela R., Mahopac, NY