The Dreams of America
December 16, 2013
My "American Dream"
isn't something that is fixed.
It's not as lucid
as I'd hoped it would be.
It's forever changing.
And as I grow older and more mature
I'm slowing rearranging
the bits and pieces to form my future,
my life,
and in the grand scheme of things,
me.
College.
College is a major part of my "American Dream."
But see
it wasn't for my mother
or her mother before she,
and maybe that's why it's so important to me.
I think
people forget to replace the "The"
in "The American Dream"
with "My"
Because what applies to you
might not
apply to I.
I might not believe in what you believe.
My dreams are not your dreams.
Since the day we all were crafted into this world
we have changed!
Everyday,
we experienced something new!
And what has happened to me
may not have happened to you!
How can we proclaim that "The American Dream"
is the same
for all of us?
We aren't the only ones who've changed.
The world itself isn't exactly the same,
as it was the day it was made.
When was the last time you saw a slave
in America?
We're now in an age
where you can get married and be gay!
So you try to define "The American Dream"
in a world,
a society,
in which we live in
where nothing stays the same.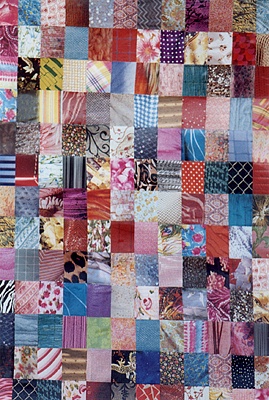 © Amanda F., New City, NY