The Ghost
December 30, 2013
She lingers
in the corner,
waiting,
to be spoken to
to be laughed with
to be loved.

But she knows,
they will never let her in
never speak to her
never laugh with her
never love her.

Stripped of
her courage
her dignity
her pride,
she roams
aimlessly,
wanders
sullenly.

A stray dog,
an abandoned orphan,
a lonely beggar,
a torn soul
all too long.

For she is the ghost
amongst the devils
of men.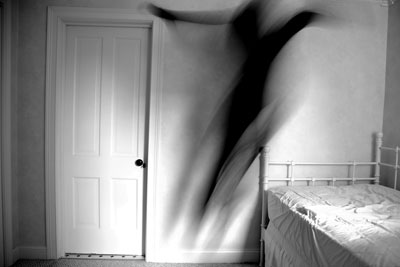 © Sarah M., Blairsville, PA