Tears
July 2, 2014
People always talk
About tears of
Sadness
Versus tears of
Joy.
Supposedly, one starts
In a certain eye
And the other
In the other eye.
I can never remember
Which is which.
Does it matter?
But no one ever seems to talk
About tears of
Anger
Frustration
Stress
Or Fear.
No one seems
To care about those.
Why is that?
They certainly matter
More to me.
Which eye
Do those tears start in?
Left? Right?
Does it matter?
Maybe they start in
Both.
Maybe one eye
Isn't enough
To hold tears like those.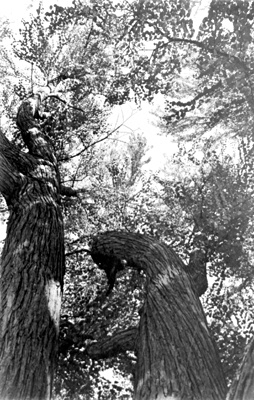 © Tim K., Marblehead, MA