The Worth of My Tears
August 23, 2014
Catch the tears as they fall,
or they'll be broken glass;
such little drops they are,
but they can contain. . .
so much pain.
Do you know,
the worh of my tears
as they drip
and slip 
from my open eyes? 
Catch them as they drop,
please know the value of my tears;
maybe they don't have 
a lot of value,
but they still have value
nonetheless. . .
Just please. . .
know the worth of my tears,
as they turn into little glass
and tumble
and shatter
onto the ground. . .
for you and everyone.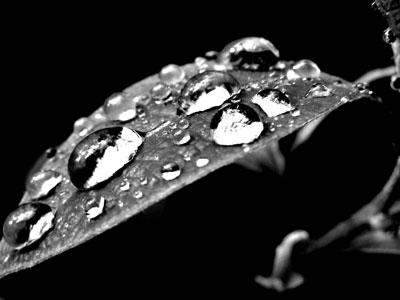 © Kristine B., Setauket, NY