If I Had To Write A Break Up Poem
April 9, 2015
We built trees out of guitar strings and leaves.

I guess I just never did expect there to be music in the background of your leaving.

This autumn is more of a falling then it should be.

There used to be bells in caskets to make sure the dead really weren't living;

Can you hear mine ringing.

I still don't love you enough to watch you leave me,

So lay in my branches,
Kiss my roots,
I say,
Stay with me for days.

You say,
Any man hung in a tree
Is cursed.

Good thing you're a hurricane
With the voice of a million sirens,

Good thing you're the horizon.

So give me sunshine
To siphon and pour onto runways,
So we can fly on.

Pour me a constellation.
Pour me a throne.

So I can pour you a hand
Teaching your body
That this is home.

This is what it would sound like
If I had to write our break up poem.

Don't call me Almost.

Call me now,
Call me love,
Call me statue
Collecting rain
Promising you will never be thirsty.

Call me
The page ripped from your diary
That makes everything else obsolete.

Call me heart breach
In your alarm everything.

I will call you kiss me.

I will call you juke box
Dripping music
Through floor boards.

You will catch me kissing floor boards.

Call me
Floor board kissing maniac.

I will call you psych ward.

I will be your patient;

Love me patiently.

Give me heartbeat.

I will use your eyes as marbles
So somebody play me.

Men will be so mesmerized by love's
Beauty.

I can't lose, see.

Empty your pockets to me.

Love,

You are a church collection plate.

Here is my everything.

I am a stained glass window;
You say my stains look like God.

That explains why they look through
Me in a Catholic church.

Here is my Grace.
Here is my confession.

Here are these marbles I've been winning with for days.

Let me teach you
Why your body
Is shaped like something
For someone to breathe through.

Here is my ICU.
Here is my flute.

Here is my

I love you,
I love you,
I love you.

If I had to write a break up poem
It wouldn't sound like a break up poem.

It would sound like
Trembling hands
And a paper airplane
Flying off my spine
Up to your window

Screaming,

I don't need your palms.
I can read your lips though.

They just say:

BEAUTIFUL.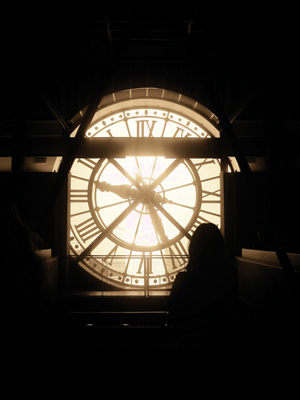 © Treza R., Kalispell, MT