Empty
October 16, 2015
The sounds of an empty place are louder than
The sounds of a full and occupied one.
With the droppings and creakings of unseen things.
With the howling and ringing of silence.
Where you are not alone and very alone.
Where you are both loud and don't dare to be so.
The sounds of an open and vacant canvas and
The sounds of the things that are always there.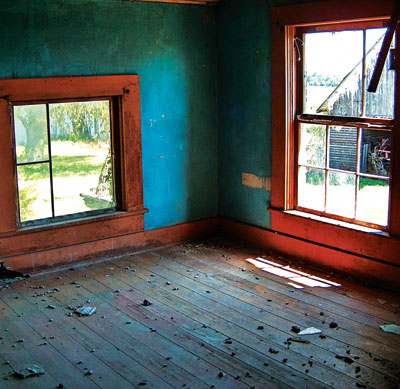 © Sean C., Princeton, IL