Wartime Seranade
October 11, 2009
Your laughter lights so softly on my ears,
Sunshine shows your chuckle and wrinkled nose.
That warming sun fades as shadow grows,
I struggle harder to suppress my fears.
Your number's called, can I withhold my tears?
Don't they know you're not a man, still just a teen?
It looms closer, a sinister synchronized machine,
As your laughter turns to clicks of cogs and gears.
That day—oh cursed day—arrives.
You, so neatly pressed, ironed, and refined,
Board the ship after just one last kiss goodbye.
You, sweet boy, shouldn't play with matches, even knives,
Let alone the bullets or the mines.
You'll live on in me forever, love, lest you should die.

The boats puff and snort like herds of steers,
Aircraft darkly hover like black crows.
In your letters, longing for home shows.
How I wish that you were near.
This city is a ghost town without you here.
I play your records, trying to live a vinyl dream.
The loneliness without you rips me open like a seam,
But pain keeps your memory close and ever-clear.
Come dance with me in dappled moonlight.
Wear your clothes, not sharpened uniform.
Until you're back, I can only yearn
For that sweet smile I dream of every night.
Stay safe, and I shall do as I swore:
To wait for you, love, until you return.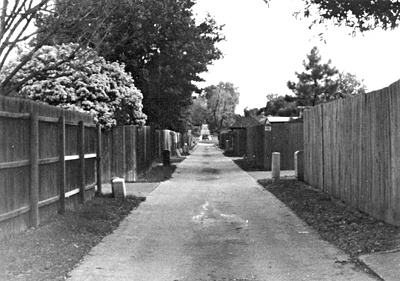 © Jaycee R., Lewisville, TX