Captain America: The First Avenger
May 12, 2018
Captain America: The First Avenger is the first movie in the Captain America series, and is an excellent movie about the Marvel superhero, Captain America. Steve Rogers wants to join the US army during World War II and do his part, but he is a scrawny kid with health issues. Steve will do whatever it takes to join the army, but every time he tries, he gets rejected.
A scientist tells Steve Rogers that he will put him in the army, and he does. The scientist gives Steve some tests to see his true character, and after seeing his courageous, self-righteous self, the scientist injects Steve Rogers with a serum. The serum makes Steve Rogers into a taller, stronger, better version of himself.
While Steve Rogers is becoming Captain America, a formiddable force in Yohan Schmidt, who goes by Red Skull, and is the leader of Hydra, attempts to destroy the world. Believing that he's a god, Red Skull uses a power source from out of this galaxy to power himself.
This movie is a very well done movie and one of the best Marvel superhero movies. Steve Rogers is portrayed as a very relatable character who cannot achieve his one dream. Instantly making him a rootable character. Although the battle scene between Captain America and Red Skull could have been better, this was still an incredible movie. For anyone who is a fan of Captain America, or for anyone who watches the Marvel superhero movies, or for anyone who likes good action movies, this Captain America movie is great for all.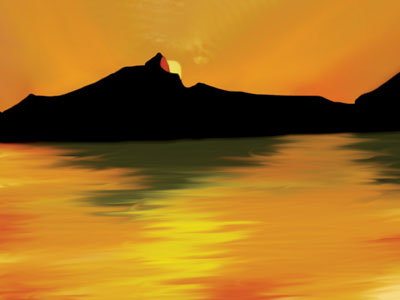 © Rachel M., Camarillo, CA