The Ignorance of A Girl
November 22, 2010
He pushed her up against a locker. He felt her wanting to pull in closer, and he grabbed her legs and wrapped them around his waist. His lips locked with hers, and they were breathing heavily. It was all you could hear, their breathing, those gasping, exhausted breaths of people who were way into their make-out session. Her fingers were linked right at the back of his neck, and they kept slipping from his sweat. He didn't struggle to keep her up, he was one of those weight-lifting jocks who could pull a plow with his bare hands. She wasn't a small girl, but she wasn't huge either. She was about 5'5", weighing maybe 125 pounds. So she wasn't small. And he was strong. His hands went up her shirt, squeezing her breasts. On normal days, in normal circumstances, she would have never let a guy do that. But this was different. They were alone, and she was excited. She could feel the hormones leaping through her system, and she felt a tingling sensation all over. God, how she wanted this. It felt so great to be alive. She felt loved. 
I love him. God, I love him, she thought. He loves me too. I know he does.

But he didn't. Sure, he enjoyed it all, the kissing, his tongue reaching out to hers, feeling her breath in his mouth, feeling for the g*****ned hitch that kept her bra in place, then the sensation he felt as he grasped her round, bombshell breasts while she kissed him at the nape of his neck. But he didn't love her. He loved the feeling a woman, not even, a seventeen year old girl, any girl, gave him. It wasn't love. It was lust. It was passion for the touch. But he didn't love her. He loved her body, her breasts, the feel of her skin, the taste of cotton candy on her lips. But not her.

She helped him take off his white t-shirt. She could feel his rock hard abs, his biceps, his shoulder blades protruding from his back. His smooth skin that gave off the smell of sweat mixed with a fresh, soapy soapy aroma sent her hormones off again, and she couldn't help but whisper in his ear, "I'm ready." He didn't hesitate. His eyes showed no glimpse of surprise. She hastily pulled off his jeans, and he unbuttoned her shirt with such ease, ecstatic he'd already taken off her bra. All the quicker for him. She giggled and continued to enjoy the feel of his skin, the grabbing of her breasts, the euphoria of this moment.

He whispered into her ear, things like "I love you, babe" and "I can't believe it's finally happening" and "you mean the world to me". She whispered back, her hot breath in his ear, and he barely listened to what she had to say. He gave a bad boy chuckle, for she had bought it all, and it was too late.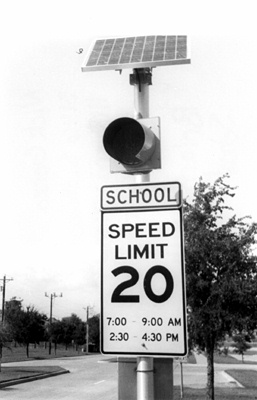 © Nick G., Highland Village, TX