crushing my fantasy
November 8, 2010
What if you felt really alone
But you never wanted friends?
What if you felt like dying
But it sort of made you live?
Living in a world
With your mind far away
Unwilling to face reality
Until they crush your fantasy

You tried and you tried
To do what was right
But some artists only see black and white.
So now you can bury yourself alive
In the magic they could never find
What if you're happy when you're sad?
What if the little things make you mad?
The discrepancy's in the lining
The over-dramatized designing

Living for a moment
That will never be
Waiting til' heaven
Living in my dreams.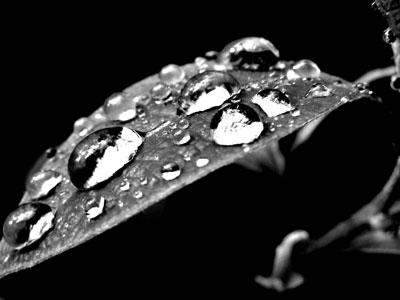 © Kristine B., Setauket, NY