Dodge
June 1, 2014
Alone I was
I saw, found
Nothing important -
She ran away

Seeking a friend
For the end
Of the world?
I can't be sure
It hurts too much

Stowaways we are
Riding the edge
The world at our feet
Less than two weeks
No time worth wasting

No clue what I want
Now all a mystery
A misconception
Misunderstanding
A letter mislabeled
And sent to me

So hard to think
We are unstoppable
Were, at least
Our hearts had other plans

How could I leave you?
Die alone?
The only one I ever
Wanted, needed
Here in my arms at last

"I'm really glad
I got to know you."
And you smile.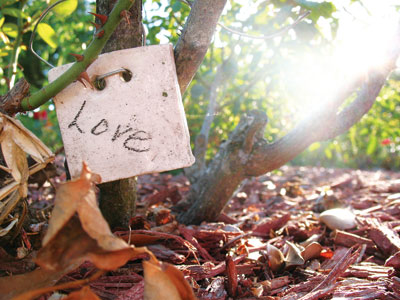 © Danielle L., League City, TX