Helping
December 18, 2009
So many people need me right now
They're calling me up on the phone
Unaware in the midst of their crisis
That it's me who's now feeling alone.

And I'm so busy bringing first aid to the hurt
I forget I'm neglecting myself
And before I know what I'm doing one day
I've screwed up my once perfect health

The problem is that I can't balance
I want fix all your problems too fast
So I list my priorities quickly
And put all my own problems last

I'm sorry but you've failed to notice
What I notice in ya'll every day
I'm just not myself; ask what's missing
Before my patience gets lost in the fray

And now I feel bad cause I'm selfish
This guilt is what drives me to care
It's simple, I don't have the answers
That everyone wants. It's not fair.

So excuse me for not being everything
That everyone wants me to be
But if you want someone to help you
I'm sorry, I don't think it's me.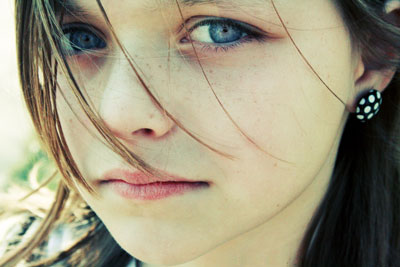 © Felicia R., Arlington Heights, IL